Balanced opposites to be filled through a symphony of sensations.
2 colours
BE BLACK, BE WHITE
1 thickness
5,5 mm mm
2 sizes
100x100, 100x300 cm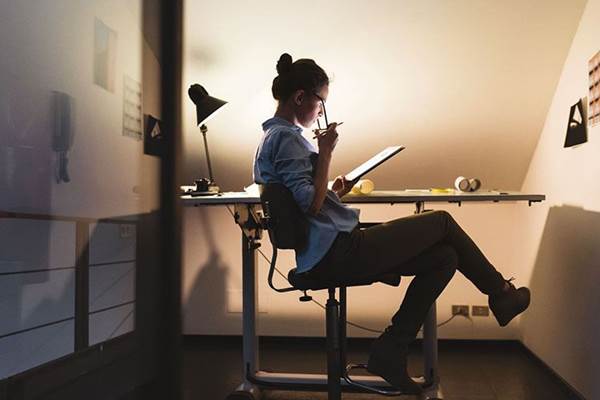 Giving shape to imagination with a contemporary vibe
Sharing personal tastes and positive impressions about strong and brilliant surfaces that reflect new ways of living.
A rigorous choice for creative design
Glossy and matte, black and white: contrasts of light and material are the basis of essential environments, open to new experiences and projects.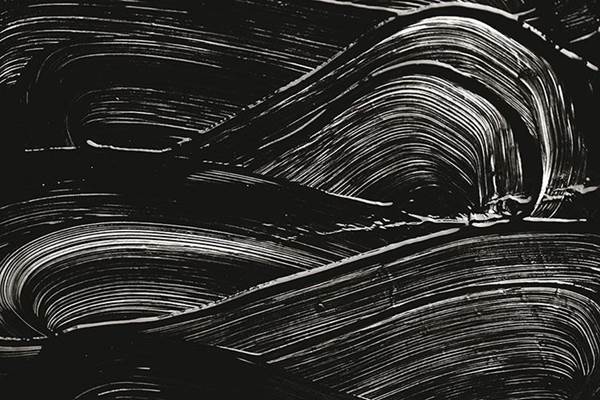 Technical characteristics of ZERO.3 BIG SIZES
Exclusive sizes open up new design possibilities in the architectural world

AESTHETICS
A striking and elegant visual impact thanks to the continuity of the laid surfaces. LIGHTNESS
A weight of only 11.5 kg/square meter considerably facilitates its handling and installation