With a natural elegance and design this product is a perfect choice in both internal and external applications throughout your home.
2 colours
Beige, Silver White Cross Cut
1 thickness
10 mm
4 sizes
300x600, 600x600, 600x1200,1200x1200
Product Range
TERANOVA: TILE / STONE / MOSAICS


TRAVERTINE LOOK

https://teranova.com.au/collection/travertine-look/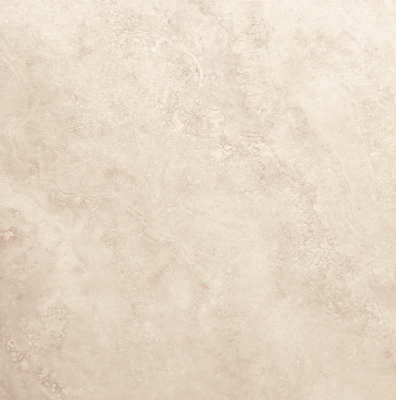 TRAVERTINE BEIGE
600x600x10 mm RECT

Thickness 1cm
Natural

Title code: TERP181

Rating : R10

300x600x10 mm RECT

Thickness 1cm
Natural

Title code: TERP180

Rating : R10
Travertine style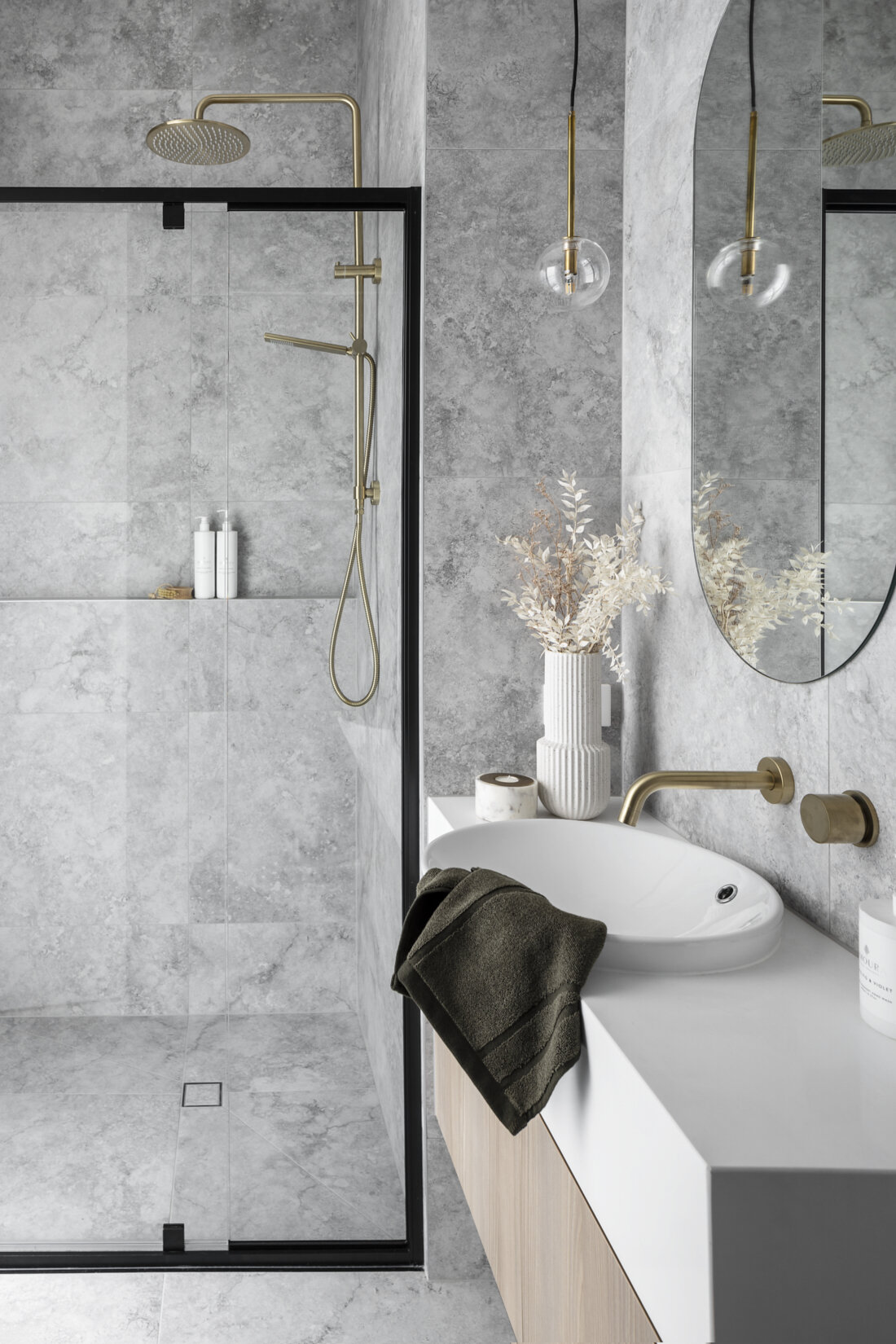 Thrilling texture
There's always room for something unique: from floors to cladding, this modern style is a subtle detail that imbues surfaces with infinite compositional possibilities.
The equilibrium of travertine effect porcelain stoneware
A modern, elegant, and simple surface perfect for open and well-lit spaces.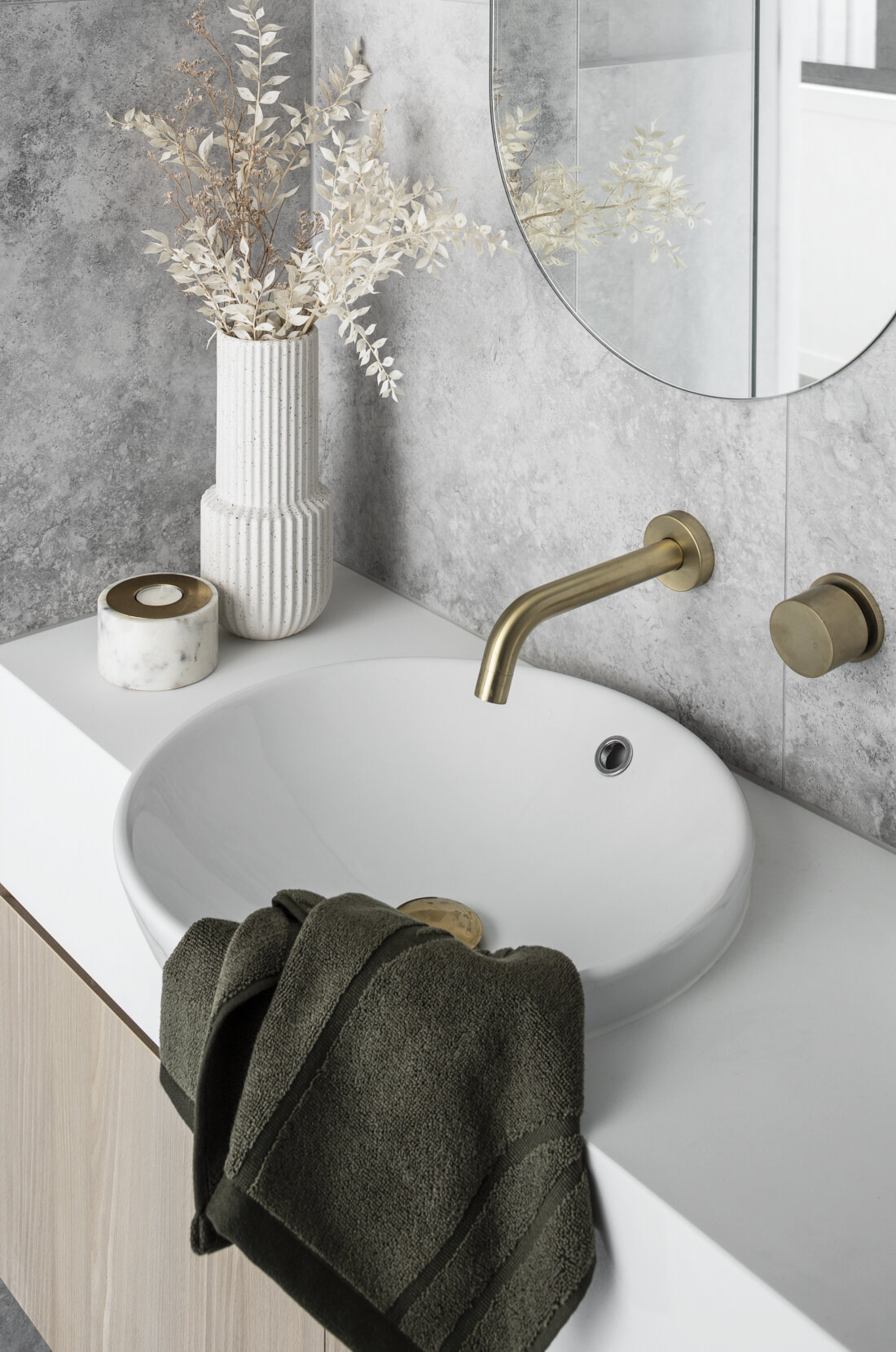 Other reasons to choose Travertine Look EASY TO CLEAN
Stains, dirt, and dust are easily removed. With a water absorption coefficient of less than 0.05%, it is one of the most water repellent materials available on the market and does not deteriorate over time.

INFINITE DECORATIVE SOLUTIONS
The various formats available and the original range of decorations provide a wide selection of personalized touches for one's design spaces. The rectified formats allow for installation with minimal grout lines, creating a striking aesthetic effect. The multi-format tiles offer an infinite choice of laying solutions. RESPECT FOR THE ENVIRONMENT
Manufactured using 40% recycled materials obtained from other manufacturing processes, allowing for a significant reduction in the use of natural resources and in environmental impact.