Stone's natural spirit blends with the modern character of cement surfaces.
5 colours
SAND PRIME, WHITE PRIME, SILVER PRIME, GREIGE PRIME, BLACK PRIME
1 thickness
10mm mm
7 sizes
15x60, 20x60, 30x60, 45x90, 60x60, 60,3x60,3, 90x90 cm
Product Range
TERANOVA: TILE / STONE / MOSAICS


Prime Stone

https://teranova.com.au/collection/prime-stone/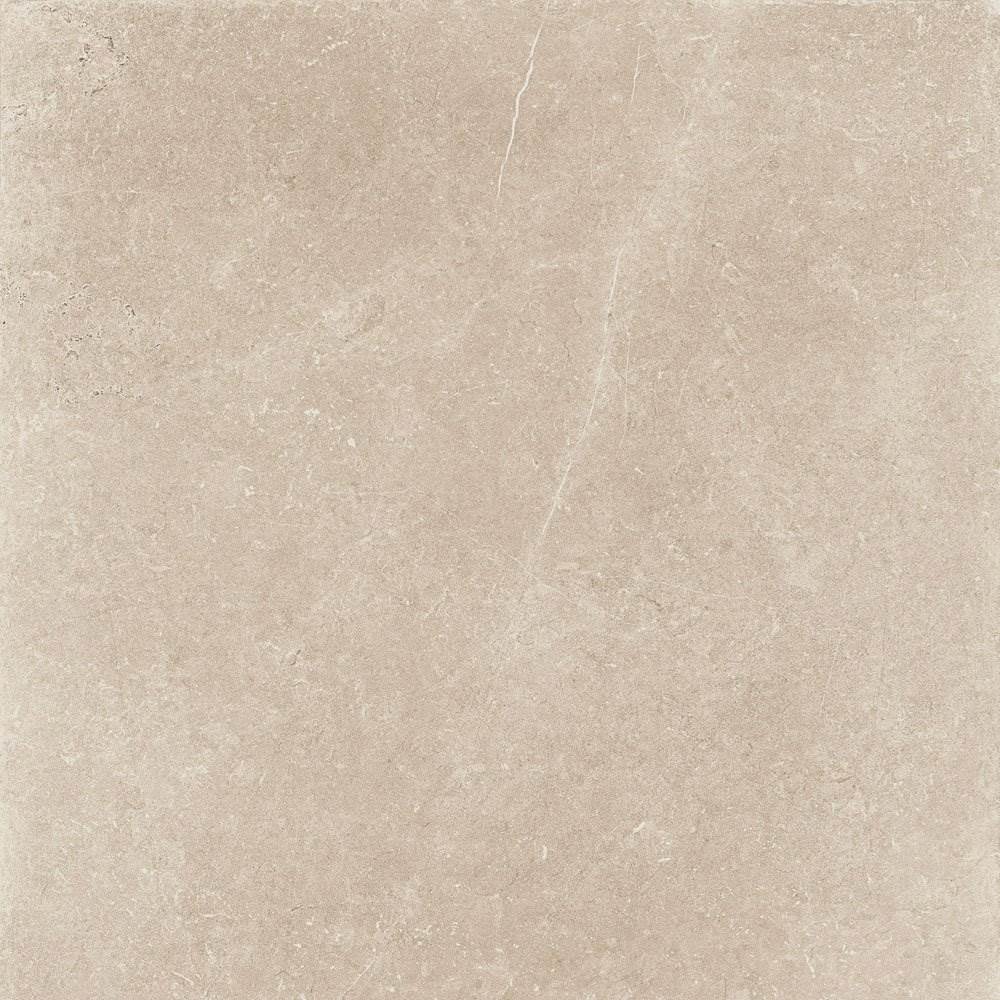 Prime Stone style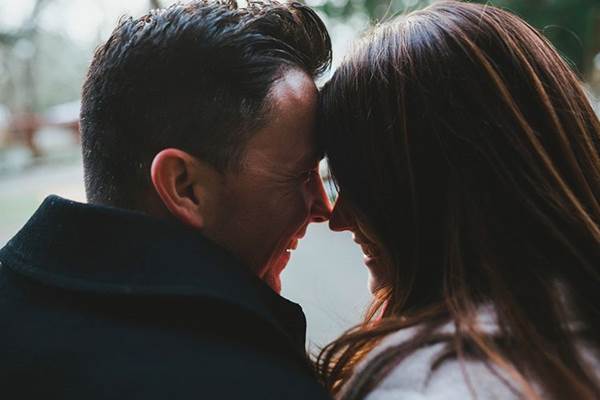 A new design featuring natural impressions and metropolitan references.
Prime Stone builds volumes and architectural structures that characterize social and convivial spaces with lively shapes and pleasantly dynamic surfaces.
The soft colour tones of stone effect porcelain stoneware.
The grace of a modern design and a delicate touch of contrast find space in the strength of this material. A soft aesthetic with a well-calibrated range of colours and wealth of details.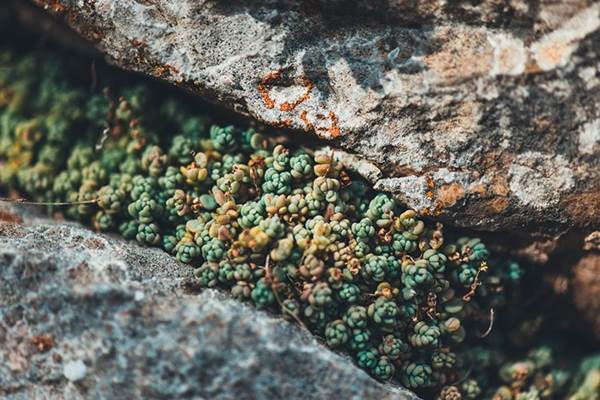 Other reasons to choose Prime Stone ANTIBACTERIAL SURFACE
Features the protection of PROTECT: an antibacterial shield incorporated in the ceramic product, which eliminates up to 99.9% of surface bacteria. For a healthy, safe, and protected home.

RESISTANT AND SAFE
Resistant to impact, abrasion, flexion, weather conditions, fire, staining, and both chemical and non-absorbent substances. Without chemical waterproofing agents, paints, or resins, it does not absorb odours and does not release any substances as it is inert. RESPECT FOR THE ENVIRONMENT
Manufactured using 40% recycled materials obtained from other manufacturing processes, allowing for a significant reduction in the use of natural resources and in environmental impact.