Sublime is a collection of harmony with the slow rhythms of nature, continuous connection between indoor and outdoor conveying authentic emotions.
2 colours
Beige & Ivory
1 thickness
10 mm
1 sizes
1200x600
Stone-effect Style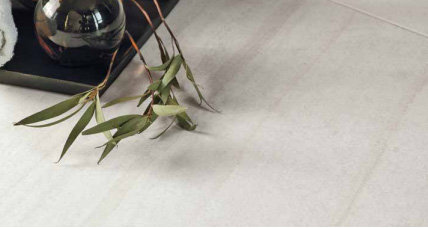 A surface characterized by haloing and small details.
Compose a very wide range of possibilities offering ideal solutions for interiors, both on floors and walls, and exteriors.
Limestone effect of soft and refined essentiality, ideal for realizations with a contemporary language.
Immersed in soft light picturesque alleys, are framed to sketch images and feelings of serenity, which will give any room a welcoming effect with delicate taste and warm familiarity.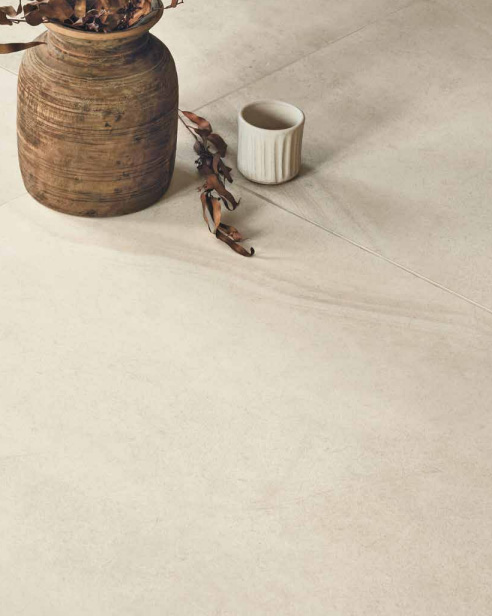 Other reasons to choose Recovery Stone EASY TO CLEAN
Stains, dirt, and dust are easily removed. With a water absorption coefficient of less than 0.05%, it is one of the most water repellent materials available on the market and does not deteriorate over time.

INFINITE DECORATIVE SOLUTIONS
The various formats available and the original range of decorations provide a wide selection of personalized touches for one's design spaces. The rectified formats allow for installation with minimal grout lines, creating a striking aesthetic effect. The multi-format tiles offer an infinite choice of laying solutions. RESPECT FOR THE ENVIRONMENT
Seamless design, great expressive potential and an eco-friendly approach – 40% of the product is made of recycled material