Nature is at home, with wood-effect surfaces and soft, variegated finishes.
5 colours
CENDRE, CARAMEL, MIEL, TABAC, PERLE
1 thickness
10mm mm
5 sizes
20x120, 20x180, 30x120, 30x180, 40x120 cm
Nuance style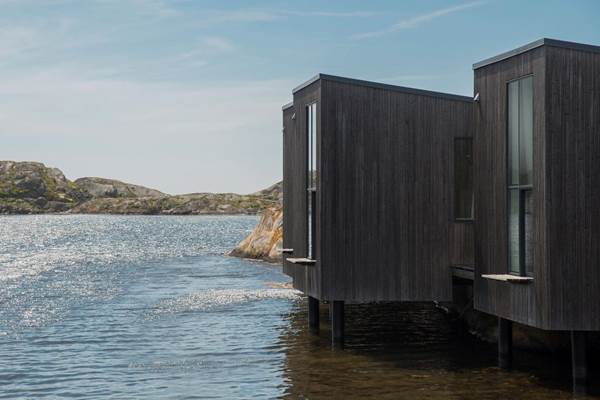 A finely interweaving veining
The veining has a bold, pronounced appearance and it harmonizes with the color tones derived from the combination of different types of oak wood.
Welcoming and essential spaces
A wide range of decors allows new design potential for floors and walls in sophisticated, contemporary designs.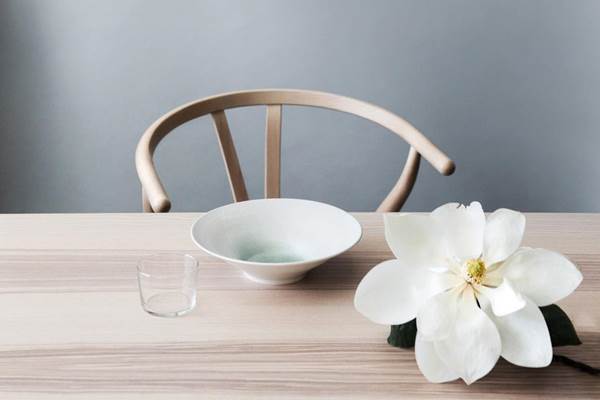 Other reasons to choose Nuance ANTIBACTERIAL SURFACE
Features the protection of PROTECT®: an antibacterial shield incorporated in the ceramic product, which eliminates up to 99.9% of surface bacteria. For a healthy, safe, and protected home.

A UNIQUE AESTHETIC
The many high resolution digitally printed graphics enhance floors with tiles that are all different from on another. The multi-shaded surfaces bring harmony and simplicity to a space. RESPECT FOR THE ENVIRONMENT
Manufactured using 40% recycled materials obtained from other manufacturing processes, allowing for a significant reduction in the use of natural resources and in environmental impact.