Context is a flooring and cladding collection inspired by the ancient tradition of surfaces treated with an amalgam of marble, stone, and terracotta fragments.
5 colours
SQUARE, LOFT, STORE, HANGAR, MANSION
1 thickness
10 mm
5 sizes
30x60, 60x60, 60x120, 60,3x60,3, 90x90 cm
Context style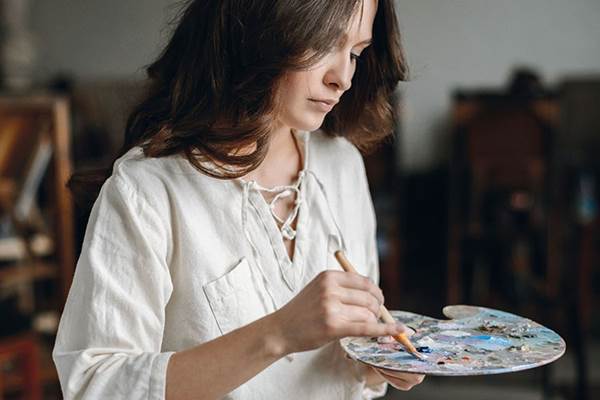 Unique solutions, somewhere between classic and modern.
Modern and classic solutions that combine the elegant nature of the original material with the durability and functionality of ceramics.
A prestigious aesthetic.
Available in 5 natural tones and enhanced with mosaics, elegant decorations, and trim pieces.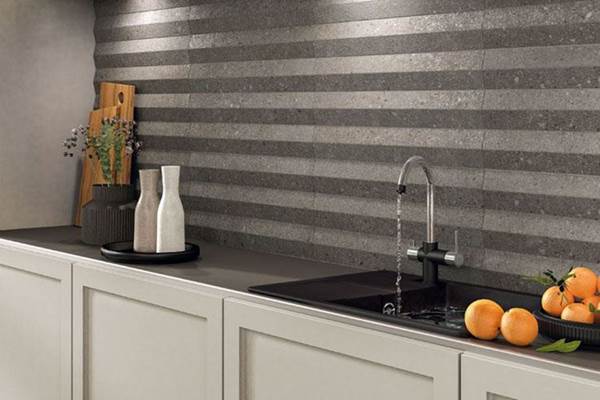 Other reasons to choose Context ANTIBACTERIAL SURFACE
Features the protection of PROTECT: an antibacterial shield incorporated in the ceramic product, which eliminates up to 99.9% of surface bacteria. For a healthy, safe, and protected home.

EASY TO CLEAN
Stains, dirt, and dust are easily removed. With a water absorption coefficient of less than 0.05%, it is one of the most water repellent materials available on the market and does not deteriorate over time. RESISTANT AND SAFE
Resistant to impact, abrasion, flexion, weather conditions, fire, staining, and both chemical and non-absorbent substances. Without chemical waterproofing agents, paints, or resins, it does not absorb odours and does not release any substances as it is inert.