Nature and technology come together to create a new ceramic concept which focuses on the relationship between man and the environment.
4 colours
BARGE GIALLA, BARGE GRIGIA, BARGE GIALLA SPAZZOLATA, BARGE GRIGIA SPAZZOLATA
4 thickness
20 mm
8 sizes
15x60, 20x20, 20x30,5, 20x41, 30x60, 30x60,3, 60x60, 60,3x60,3 cm
Product Range
TERANOVA: TILE / STONE / MOSAICS


BARGE

https://teranova.com.au/collection/barge/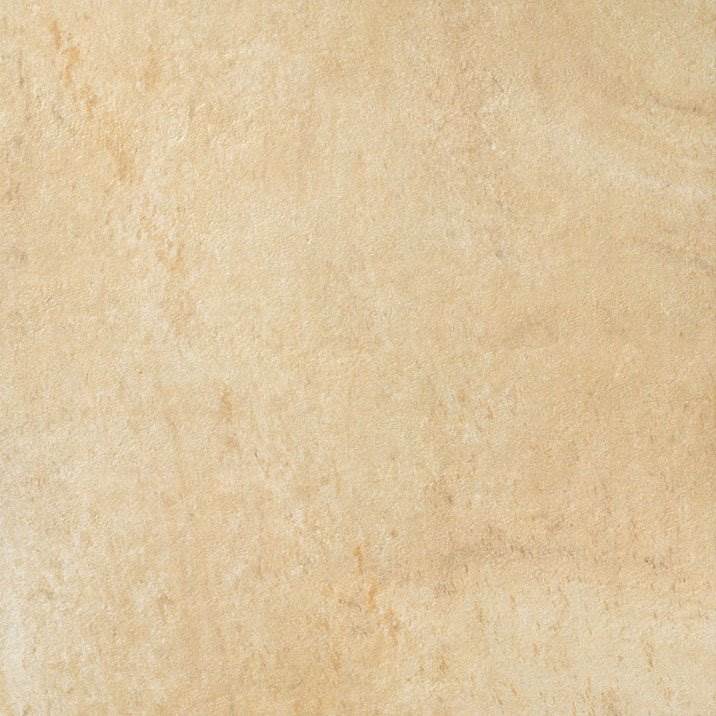 TERANOVA: TILE / STONE / MOSAICS


BARGE

https://teranova.com.au/collection/barge/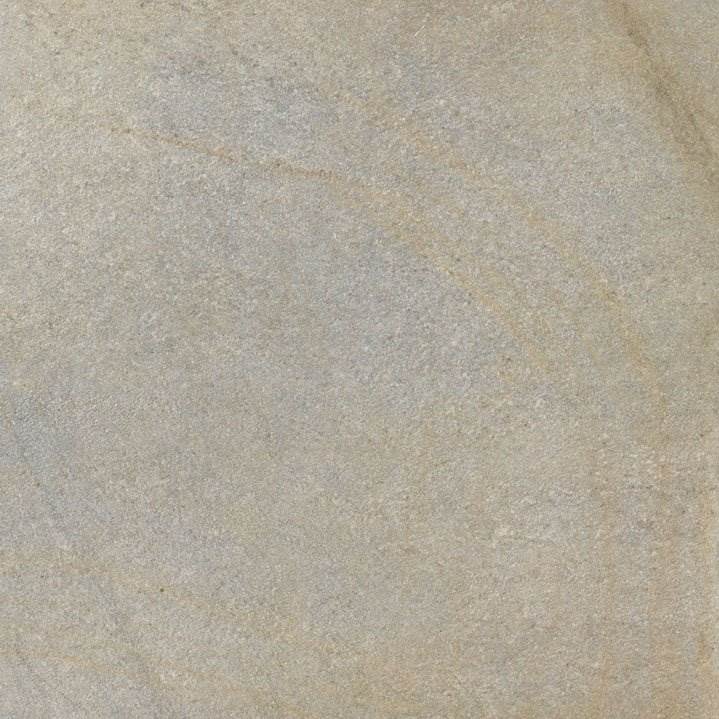 Bioarch style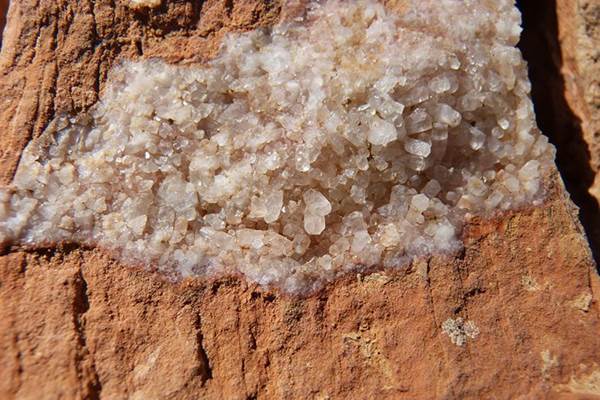 Eternal charm for modern solutions
Inspired by natural quarzite, Bioarch projects the charm of a stone that evokes authentic elegance and timeless strength into exterior spaces.
A merging of interior and exterior spaces
The strength of durable porcelain stoneware that is resistant to atmospheric conditions and low temperatures. Perfect for exterior flooring.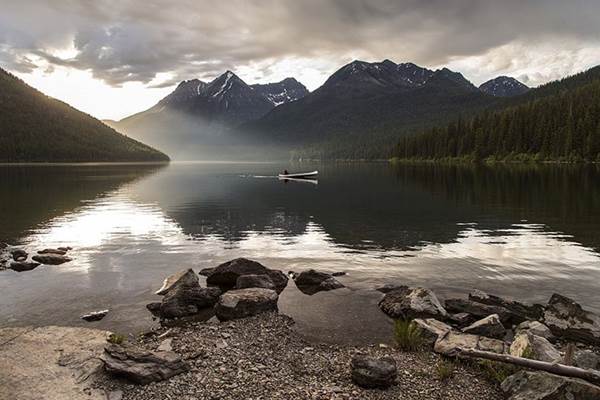 Other reasons to choose Bioarch EASY TO CLEAN
Stains, dirt, and dust are easily removed. With a water absorption coefficient of less than 0.05%, it is one of the most water repellent materials available on the market and does not deteriorate over time.

RESISTANT AND SAFE
Resistant to impact, abrasion, flexion, weather conditions, fire, staining, and both chemical and non-absorbent substances. Without chemical waterproofing agents, paints, or resins, it does not absorb odours and does not release any substances as it is inert. RESPECT FOR THE ENVIRONMENT
Manufactured using 40% recycled materials obtained from other manufacturing processes, allowing for a significant reduction in the use of natural resources and in environmental impact.