The experience of wood at the service of modern spaces.
5 colours
BONE, BUFF, DUST, CINDER, EBONY
1 thickness
10 mm
2 sizes
20x121,5, 30x120 cm
Cross Wood style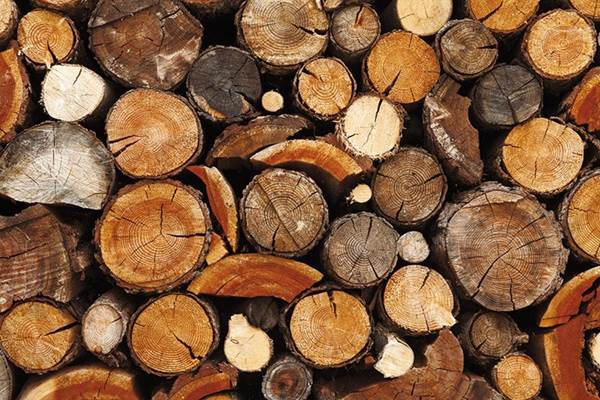 The most innovative ideas come from the combination, union, and intersection of parallel realities.
Wood fibres alternate, blend with one another, and, piece by piece, create continuously different compositions and chromatic contrasts.
A mosaic of essences for each colour tone, an individual identity for every space
The various combinations of Cross Wood create surfaces that appear to be in constant evolution and which can be adapted perfectly to a modern space, creating a warm and comfortable atmosphere.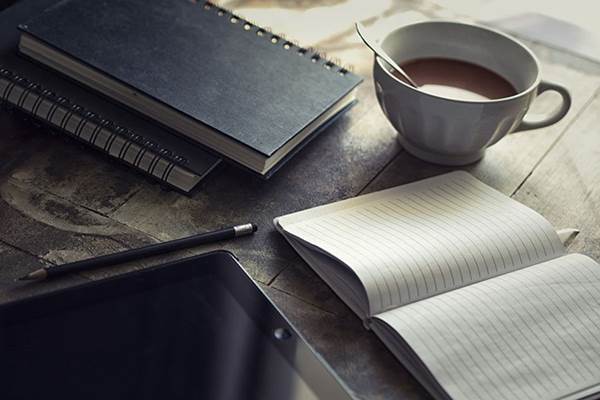 Other reasons to choose Cross Wood RESISTANT AND SAFE
Resistant to impact, abrasion, flexion, weather conditions, fire, staining, and both chemical and non-absorbent substances. Without chemical waterproofing agents, paints, or resins, it does not absorb odours and does not release any substances as it is inert.

A UNIQUE AESTHETIC
The many high resolution digitally printed graphics enhance floors with tiles that are all different from on another. The multi-shaded surfaces bring harmony and simplicity to a space. RESPECT FOR THE ENVIRONMENT
Manufactured using 40% recycled materials obtained from other manufacturing processes, allowing for a significant reduction in the use of natural resources and in environmental impact.