Elegance, purity, harmony: three unique sensations for a new home concept.
1 colours
MID TOWN WHITE
1 thickness
10 mm
3 sizes
30x60, 60x60, 1.2x60 cm
Product Range
TERANOVA: TILE / STONE / MOSAICS


THE PLACE

https://teranova.com.au/collection/the-place/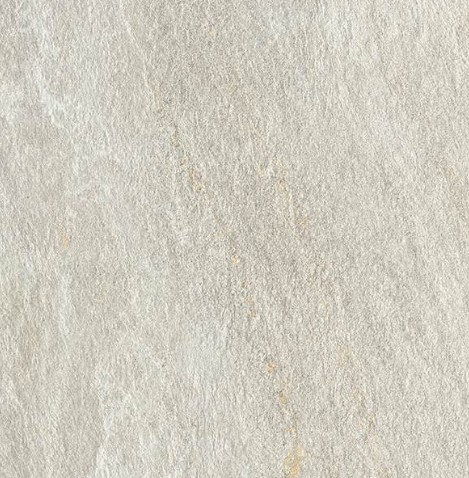 The Place Mid Town White External
60x60 mm RECT

Thickness 1cm
Structured

Title code: TEREP54

Rating : R11
The Place style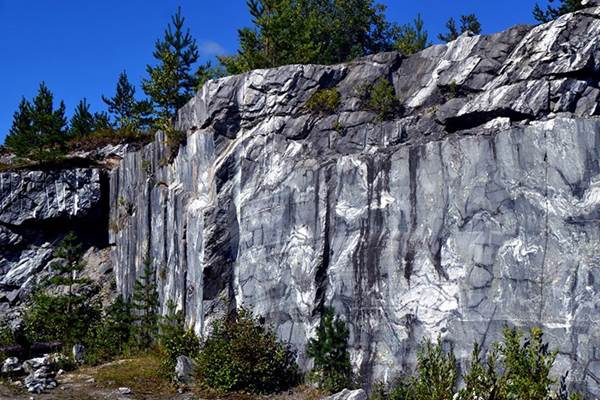 The eternal charm of marble effect porcelain stoneware.
Trilogy balances space with a combination of different formats and decorative motifs that restore the purity of marble in all its splendour.
Born from the calibrated fusion of two natural elements, The Place expresses a genuinely mineral charm.
The varied graphic effects are layered in a texture full of highly realistic details.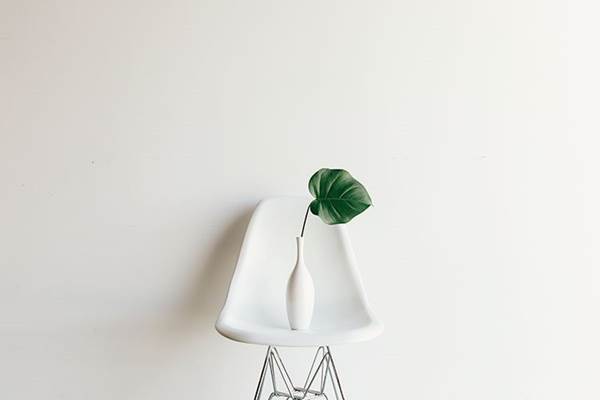 Other reasons to choose The Place ANTIBACTERIAL SURFACE
Features the protection of PROTECT: an antibacterial shield incorporated in the ceramic product, which eliminates up to 99.9% of surface bacteria. For a healthy, safe, and protected home.

INFINITE DECORATIVE SOLUTIONS
The various formats available and the original range of decorations provide a wide selection of personalized touches for one's design spaces. The rectified formats allow for installation with minimal grout lines, creating a striking aesthetic effect. The multi-format tiles offer an infinite choice of laying solutions. A UNIQUE AESTHETIC
The many high resolution digitally printed graphics enhance floors with tiles that are all different from on another. The multi-shaded surfaces bring harmony and simplicity to a space.